91088 Bearing Specification:
91088 bearing is non-standard deep groove ball bearing.
For this bearing,
d: 24mm
D: 40mm
B: 8mm
Weight: 0.04kg
Material: 51200 steel
Sealing Type: Open type
Number of Row: Single row
Structure: Deep groove ball bearing
Lubrication: Standard grease or oil
Also Known As: 91088, 24408, 308544DB, etc.
Bearing Photo: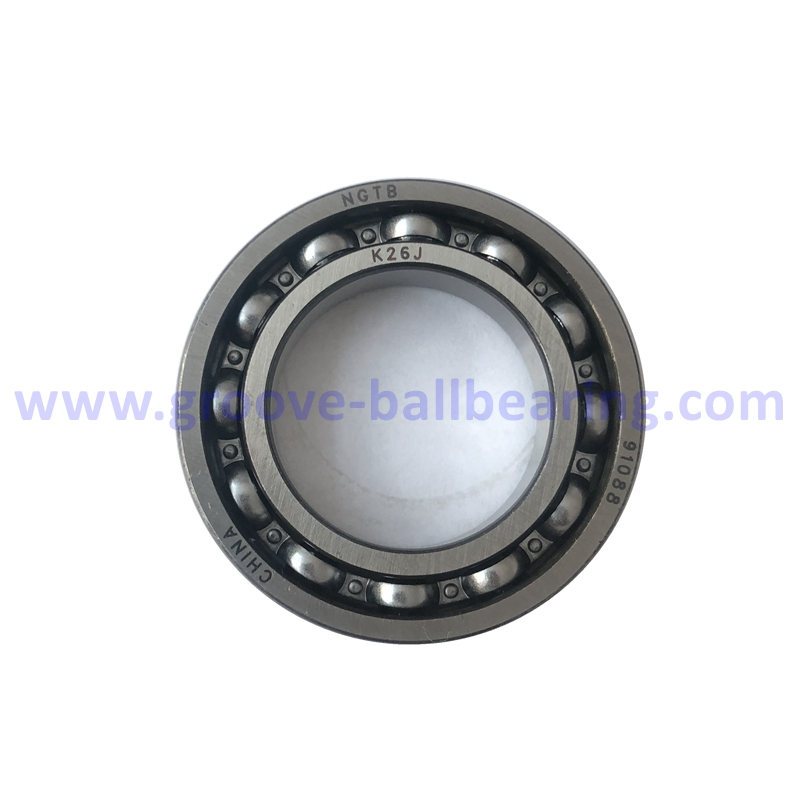 FAQ:
Q1: What is delivery time if I place an order ?
A: We have stock for deep groove ball bearings, normally our delivery time is 1-5 days after payment if amount is not big.
If amount is big, normally our delivery time is 7-20 days.
For custom made bearings, our delivery time will be longer. It depends on bearing material, bearing model number and quantity.
Q2: Do you have warranty for your bearings ?
A: Our 24408 bearings warranty is 1 year.
Q3. Do you provide custom made service ?
A: Yes, we provide custom made service for bearings and bearing packages.
You can send us your bearing brand logo and bearing package.