T2EE100 Bearing Specification:
T2EE100 bearing is metric single row tape roller bearing.
For this bearing model,
Inner (d) MM: 100
Outer (D) MM: 165
Width (B) MM: 47
Weight: 3.84kg/set
Cage: Standard steel cgae
Material: Chrome steel Gcr15
Lubrication: Standard lubrication grease or oil
Precision: Standard precision ABEC1/P0 degree
Cross Interchange: T2EE100, 7316571003504, JF10049/010, JF10049/JF10010, SET1308, VKHB2147
Metric Taper Roller Bearing Photo: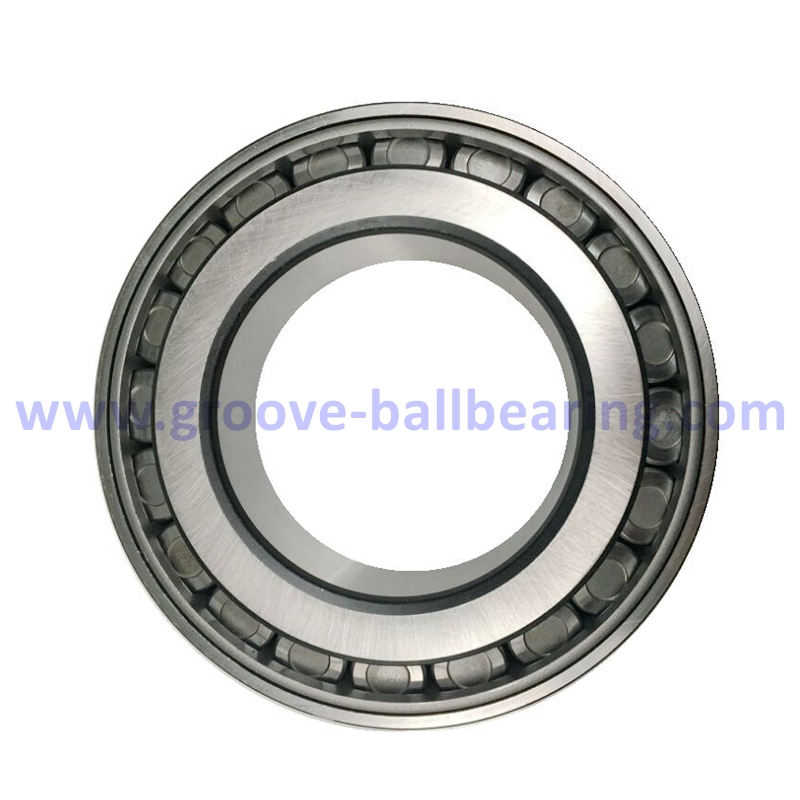 Tapered Wheel Bearing Features:
1. T2EE100 roller bearings belong to metric single row taper roller beairng.
2. Bearing JF10049/JF10010 can bear heavy combined radial and axial loads, as well as axial loads.
3. All of our SET1308 bearings have passed ISO9001: 2015 certificate.
4. We have 2000 sets stock for VKHB2147 bearings, delivery time is within 3 days.