6306-2RS-C3 Bearing Specification:
6306-2RS-C3 bearing is double shielded deep groove ball bearing.
For this bearing model,
Dimensions: 30X72X19mm
Weight: 0.35kg/piece
HS Code: 8482102000
Material: chrome steel
Dynamic Load Rating: 26.6kN
Static Load Rating: 14.9kN
Number of Row: single row
Structure: deep groove ball bearing
Seal: contact rubber seal on both sides
Internal Play: C3, larger than C0
Lubrication: Standard grease or oil
Working Temperature: -30°C to 120°C
Alternatives: 6306-2RS-C3, 6306.2RS.C3, 6306 2RS C3, 6306-2RSC3, 6306 2RS/C3, 6306-2RS/C3, 6306-2RSR-C3, 6306-2RS1/C3, etc.
The Difference Between C3 and C0 Clearance:
C0 is standard clearance, while C3 clearance is larger than C0 clearance.
C3 oil gap bearings are suitable for the following occasions,
The temperature difference between the inner and outer ring is large, bear a large load or need to improve the self-aligning performance。
C0 oil gap is suitable for the following occasions,
The rotation accuracy is high, or the axial displacement needs to be strictly controlled.
Bearing Package: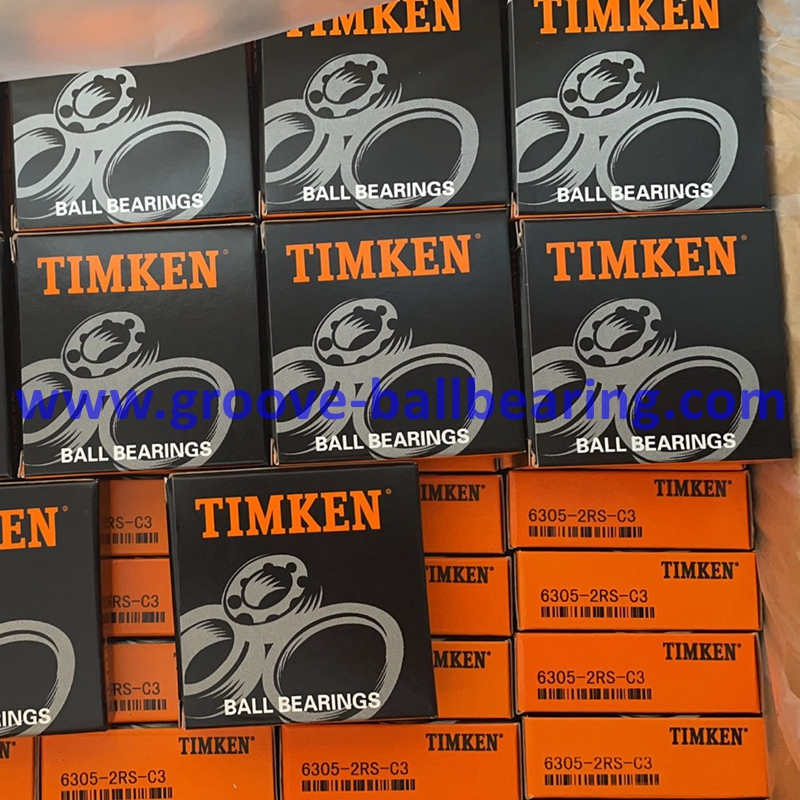 How to Place Order:
1. Send us your bearing inquiry, including your bearing models, your quantity.
2. We will quote you bearing price. Moreover, we will give you shipping options and freight charge quotation if you want.
3. If you agree with our price, we will send you proforma invoice (PI) for payment.
4. After you finish payment, we will prepare bearings for you and arrange shipment.