7311 BECBM Spindle Bearing Data Sheet:
7311 BECBM Spindle Bearing is single row angular contact ball bearing.
For this bearing,
ID: 55mm
OD: 120mm
Width: 29mm
Mass: 1.4kg/piece
Material: Chrome steel
B: Bearing contact angle is 40°
E: Optimized internal design
CB: Bearing for universal matching, two bearings arranged in back-to-back or face-to-face configuration
M: Machined window type brass cage
C3: Internal play is larger than normal C0
Structure: Single row angular contact ball bearing
Cross Reference: 7311 BECBM, 7311BECBM, 7311BECBM/C3, 7311 BECBM/C3 and so on
7311BECBM Bearing Photo: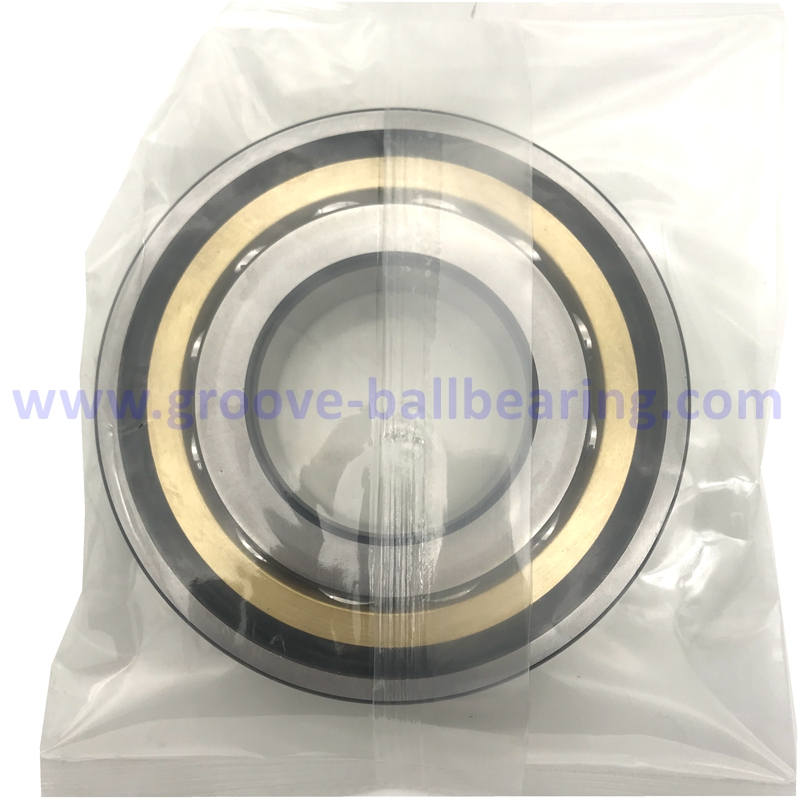 Contact Us:
For common spindle bearings, we have stock.
But because there are so many bearing models, it's impossible for us to upload all bearing models.
If you don't find your bearing model numbers on our website, pls feel free to contact us !
Professional Bearing Solution Expert
Jinan TOP Bearing Co., Ltd
Add: 1-2405-4, No. 1825, Hualong Rd., Licheng Dist, Jinan, Shandong, China
Mobile/WhatsApp/Wechat: +8615662712802
Email: [email protected]