STA3072-9 Bearing Specification:
STA3072-9 bearing is transmission bearing for automobiles.
For this bearing,
Dimensions: 30X72X24mm
Weight: 0.382kg/set
Material:Gcr15 steel
Cage: Standard steel cage
Lubrication: Standard grease or oil
Precision: Stanard precision ABEC1
Structure: Single row taper roller bearing
Cross Reference: STA3072-9, STA 3072-9LFT, STA3072-9LFT, STA3072, STA 3072, STA-3072 and so on
Differential Pinion Bearing Photo: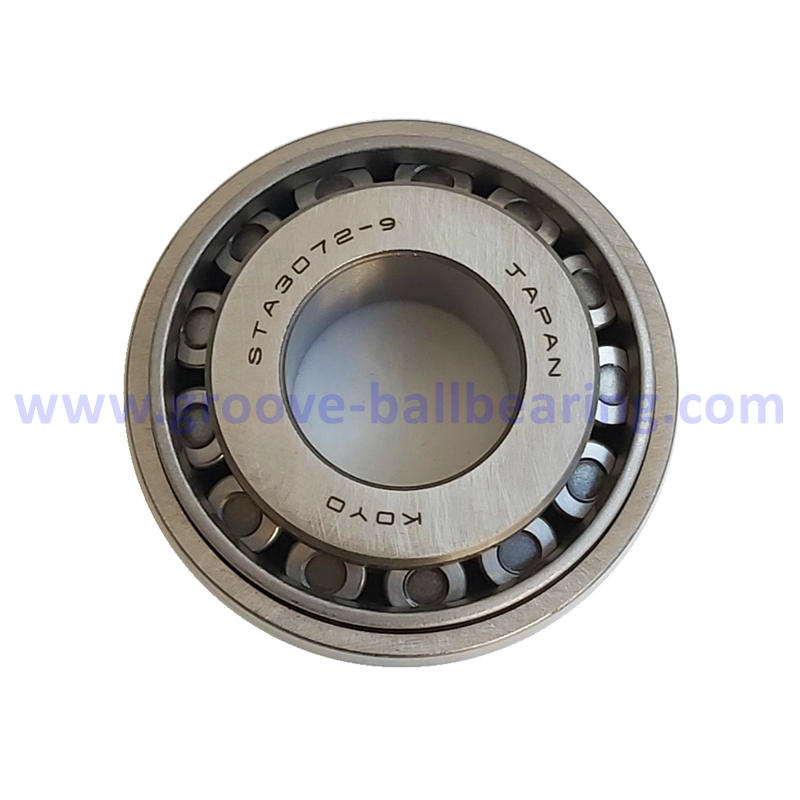 30X72X24 Taper Roller Bearing Features:
1. 30X72X24 bearing belong to single row taper roller beairng.
2. Bearing can bear heavy combined radial and axial loads, as well as axial loads.
3. All bearings have passed ISO9001: 2015 certificate.
4. We have stock for STA3072-9 bearings, delivery time is within 3 days.