Ball Bearing Type Classification:
Ball bearing type- common ball bearings include deep groove ball bearing, angular contact ball bearing, self alignging ball bearing, thrust ball bearing.
Ball Bearing Feature:
The balls of ball bearings are installed in the middle of the inner steel ring and the outer steel ring, which can withstand large loads.
The ball makes point contact with the raceway of the bearing ring. As the load acting on the bearing increases, the contact point becomes an elliptical area. The small contact area can reduce the rolling friction, so that the ball bearing can adapt to high speed with low noise while limiting its load capacity.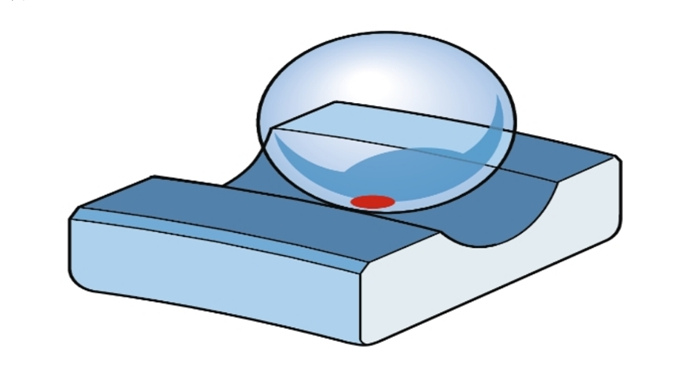 Deep Groove Ball Bearing:
Deep groove ball bearings are composed of an outer ring, an inner ring, a set of steel balls and a set of cages.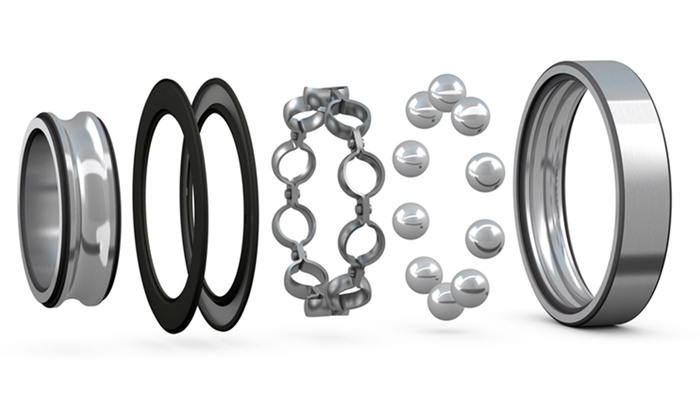 The deep groove ball structure is divided into two types: sealed and open.
The open type refers to the bearing without a sealed structure, and the sealed deep groove ball is divided into dust-proof seal and oil-proof seal.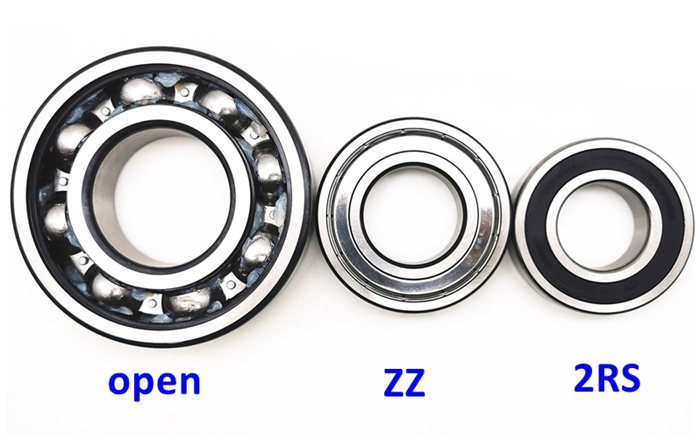 Deep groove ball bearing is the most widely used rolling bearing. It can be used in low-power motors, automobile and tractor gearboxes, machine tool gearboxes, and general machines
Angular Contact Ball Bearing:
Angular contact ball bearings are composed of an outer ring, an inner ring, a set of steel balls and a set of cages.
Common angular contact ball beairngs are single row angular contact ball bearings and double row angular contact ball bearings.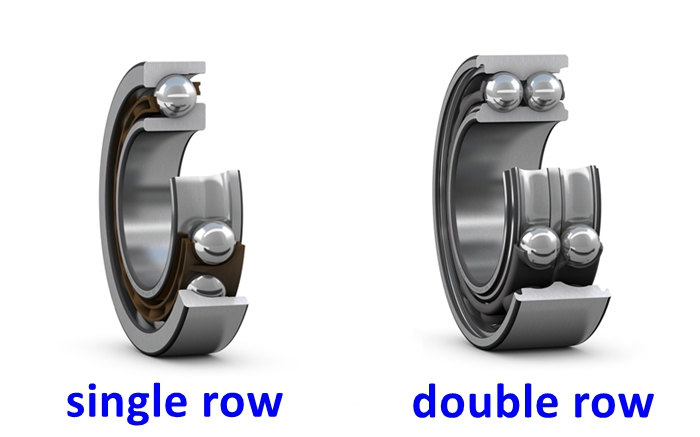 Angular contact bearings can bear radial load and axial load at the same time. Can work at higher speeds. The larger the contact angle, the higher the axial bearing capacity.
Single row angular contact ball bearings can be used in below applications:
machine tool spindles, high frequency motors, gas turbines, centrifugal separators, small car front wheels, differential pinion shafts, booster pumps, drilling platforms, food machinery, indexing heads, repair welding machines, Low noise cooling tower, electromechanical equipment, painting equipment, machine tool slot plate, arc welding machine
Double row angular contact ball bearings are widely used in below occasions:
oil pumps, roots blowers, air compressors, various transmissions, fuel injection pumps, printing machinery, planetary reducers, extraction equipment, cycloid reducers, food packaging machinery, electric welding machines, electric soldering irons, Square box, gravity spray gun, wire stripping machine, half shaft, inspection and analysis equipment, fine chemical machinery
Self Aligning Ball Bearing:
A self-aligning ball bearing is a bearing which has spherical balls between the inner ring and the outer ring whose raceways are spherical.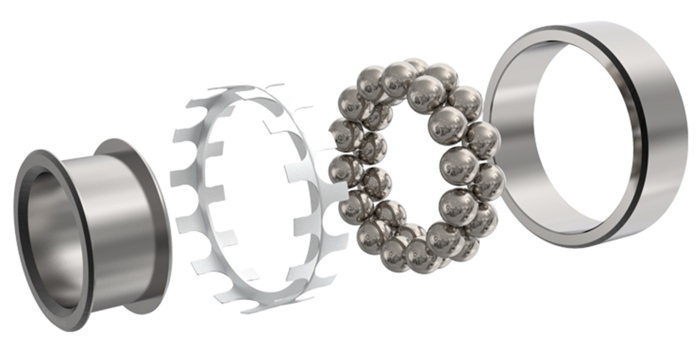 Self-aligning ball bearings can withstand large radial loads and certain axial loads at the same time.
Its characteristic is that the raceway of the outer ring is spherical and has self-alignment, which can compensate the errors caused by misalignment and shaft deflection.
The relative inclination of the inner and outer rings shall not exceed 3 degrees.
Self aligning ball bearing cages mainly include nylon cage, steel cage and brass cage.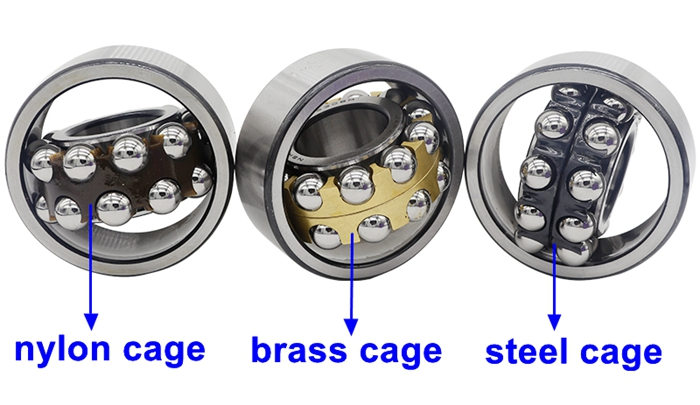 The main applications of self-aligning ball bearings:
Precision instruments, low-noise motors, automobiles, motorcycles, metallurgy, rolling mills, mining, petroleum, paper, cement, sugar extraction, etc.
Thrust Ball Bearing:
Thrust ball bearing is consists of three parts: seat ring, shaft washer and steel ball cage assembly.
Thrust ball bearings are designed to withstand thrust loads during high-speed operation, and are composed of washer-shaped ferrules with ball rolling grooves.
This kind of bearing can bear axial load but can't bear radial load.
Thrust ball bearings applications:
Only suitable for parts that bear one side of the axial load and low speed, such as crane hooks, vertical water pumps, vertical centrifuges, jacks, low-speed reducers, etc.
Contact Us:
If you have any questions about Ball Bearing Type, pls feel free to contact us.
We will give you reply within 12 hours !