7312AC Bearing Description:
7312AC bearing is angular contact ball bearing fond in many applications. For example, machine spindle, motors etc.
For this bearing,
Technical details (AC): AC=15° Contact Angle
Category: Angular Contact Ball Bearing Single Row
Inner (d): 60mm
Outer (D): 130mm
Width (B): 31mm
Weight: 1.71KG
Pairing: No pairing
Precision: Standard precision, ABEC1
Preload: No Preload
Lubrication: Standard Lubrication
7312 Bearing Photo: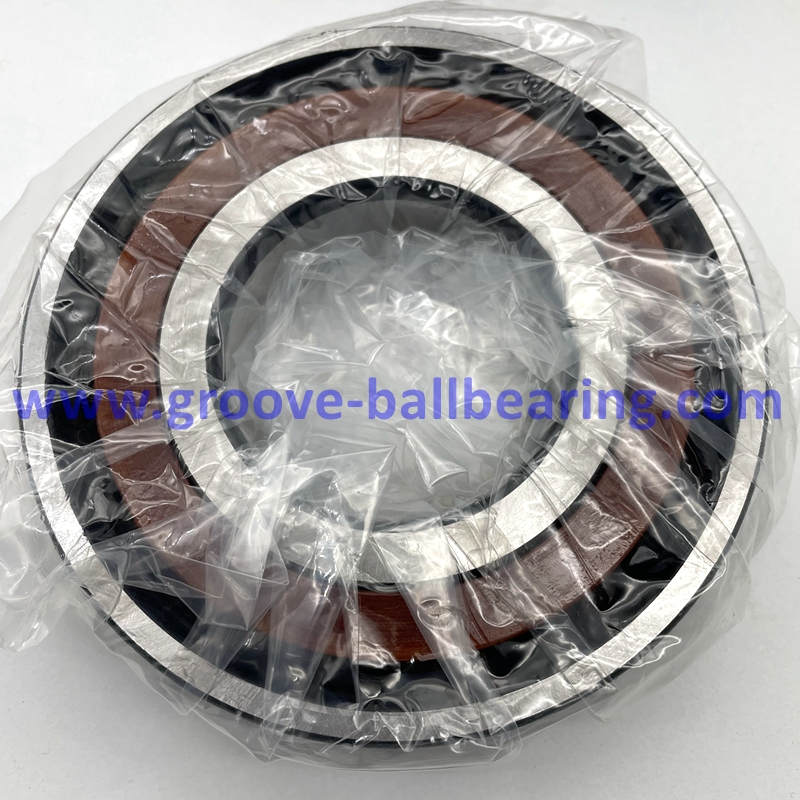 Features:
1. 15° contact angle,the smaller the contact angle, the more conducive to high-speed rotation
2. P6/ABEC3 precision level, suitable for machine tool spindle, CNC spindle, measuring instruments, etc.
3. Single row angular contact ball bearing, which can bear radial load and unidirectional axial load.