32011JR Bearing Specification:
32011JR bearing is metric taper roller bearing.
For this bearing,
Inner (d): 55mm
Outer (D): 90mm
Width (B): 23mm
Weight: 0.569 kg
Material: Gcr 15 steel
Cage: Standard steel cage
Lubrication: Standard grease
Basic load ratings Cr: 106KN
Basic load ratings C0r: 121KN
Precision: Standard ABEC1/P0 level
J: Tapered roller bearing conforming to ISO R355
R: Internal design code (high load capacity)
Alternatives: 32011JR, 32011 JR, 32011-JR, 32011X, 32011 X, 32011-X-XL, 4T-32011X, etc
Bearing Photo: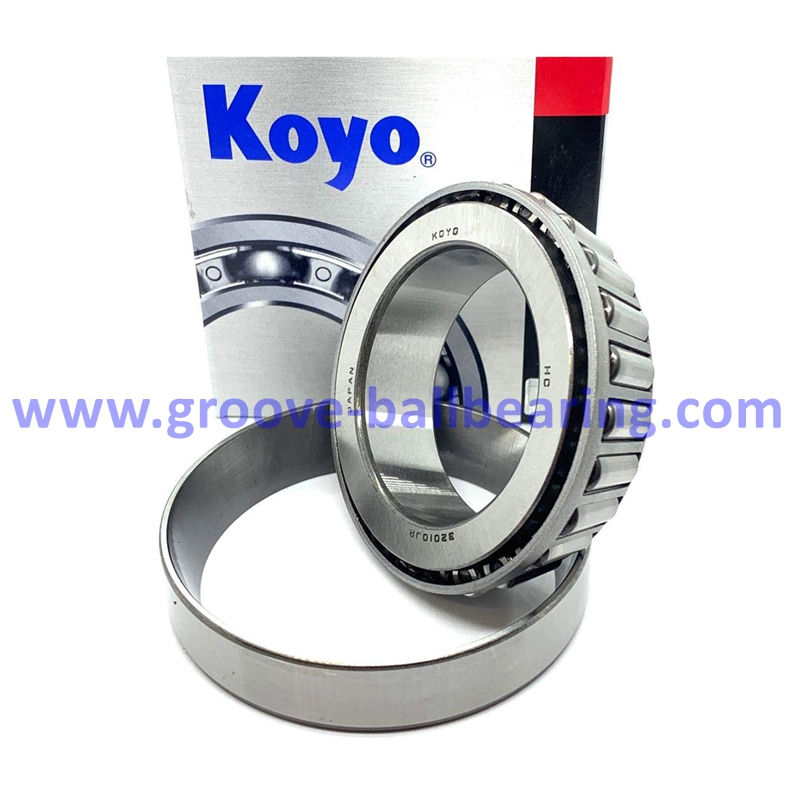 Features:
1. Bearing 32011JR is cup and cone complete set, cone and cup is separable.
2. Bearing strucutre is single row taper roller bearing, bearing has low friction resistance, flexible starting, and high efficiency (n=0.98~0.99).
3. The inner ring (including tapered roller and cage) and outer ring can be separated, which is easy to replace, lubricate and maintain.
4. Bearings can be used in many applications, for example automobiles, speed reducer, etc.