HGH25CA Sliding Block Specification:
HGH25CA sliding block is used for linear motion system.
For this item,
H: 40mm
H1: 5.5mm
C: 35mm
L: 84mm
Mass: 0.58kg
Type : Linear motion bearing
Mounting Bolt for Rail: M6*20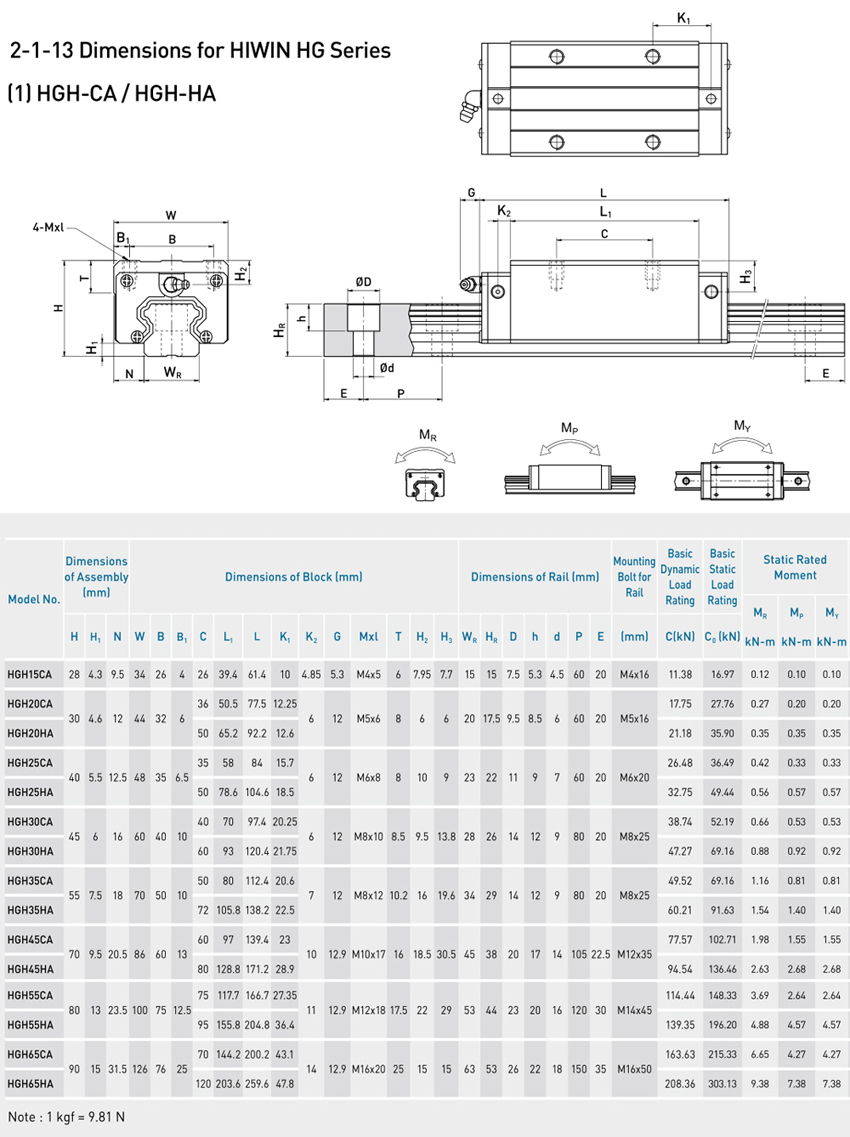 HG25 Block Photo: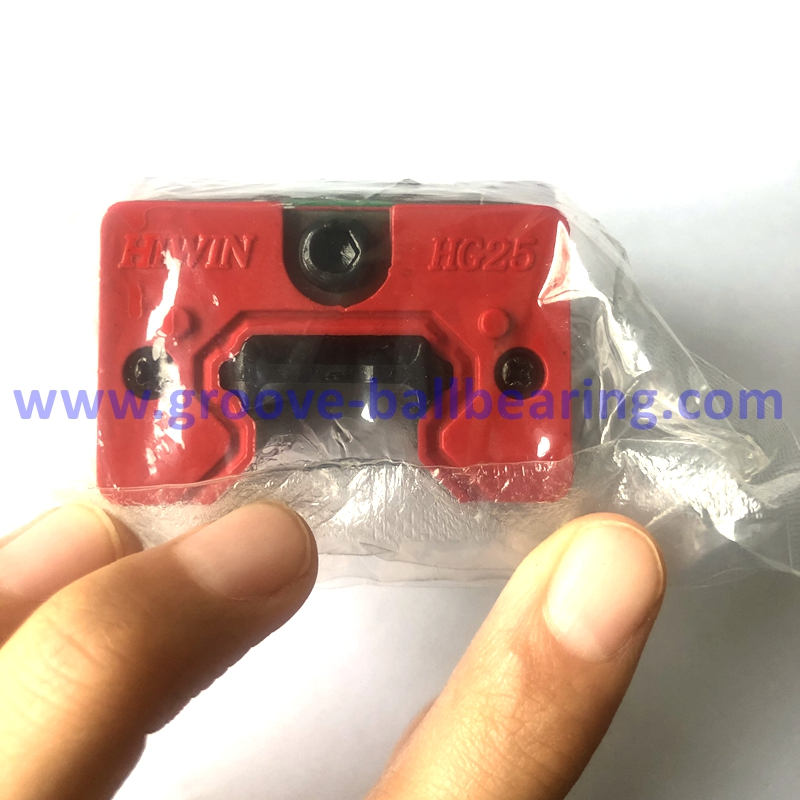 Contact Us:
For common bearing/sliding block models, we have large stock.
There are so many bearing models. As a result, it's impossible for us to upload all bearing models.
If you don't find your bearing model numbers on our website, pls feel free to contact us !
Professional Bearing Solution Expert & Your Trustworthy Partner
Jinan TOP Bearing Co., Ltd
Add: 1-2405-4, No. 1825, Hualong Rd., Licheng Dist, Jinan, Shandong, China
Mobile/WhatsApp/Wechat: +8615662712802
Email: [email protected]