HCB7014-C-T-P4S-UL Ball Bearing Specification:
Inner (d): 70mm
Outer (D): 110mm
Width (B): 20mm
Weight: 0.50kg
HCB70: Spindle bearings with ceramic balls and restricted tolerances
C: (C-SKF)=15° contact angle for HCB7014-C-T-P4S-UL ball bearing
TB: Textile Laminated Phenolic Resin and Outer Ring Guided. The Cage Is Suitable For Long-Term Operation At Temperatures Up To 100°C
P4S: (4S-Precision Segment)/(P4A-SKF)=(MMV-FAF)=Boundary Dimensions ISO 4, Abec-7, Running Accuracy ISO 2, Abec-9
UL: (GA-SKF)=Single Bearing, Universal, Light Preload
Interchange: HCB7014.C.T.P4S.UL, 7014CDGA/HCP4A (SKF brand)
HCB7014.C.T.P4S.UL Spindle Bearing Photo: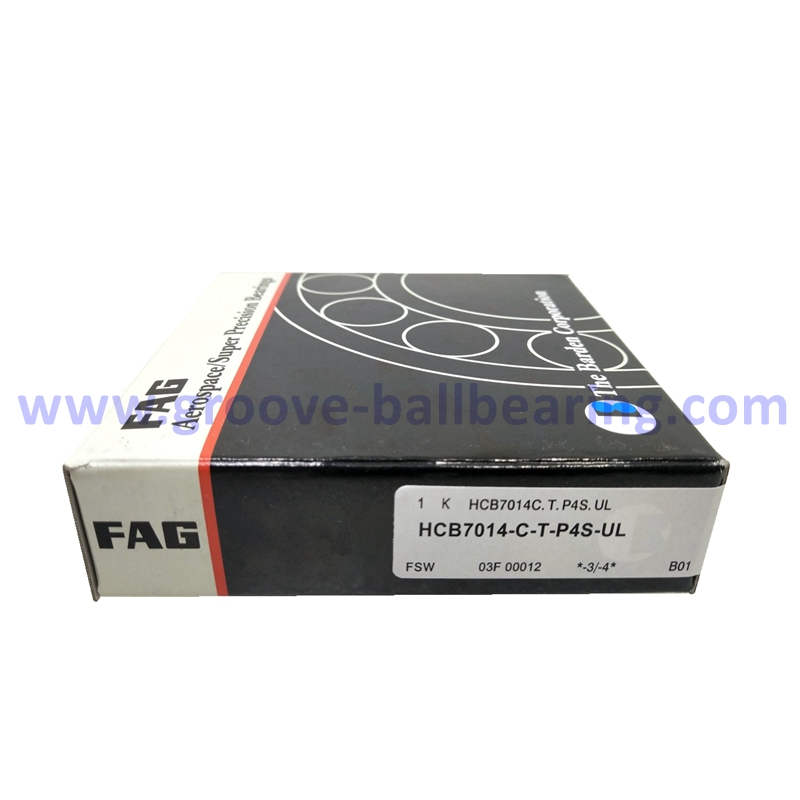 Contact Us:
For most common bearing models, we have stock.
But because there are so many bearing models, it's impossible for us to upload all bearing models.
If you don't find your bearing model numbers on our website, pls feel free to contact us !
Professional Bearing Solution Expert
Jinan TOP Bearing Co., Ltd
Add: 1-2405-4, No. 1825, Hualong Rd., Licheng Dist, Jinan, Shandong, China
Mobile/WhatsApp/Wechat: +8615662712802
Email: [email protected]