61617-25 YRX2 Bearing Specification:
61617-25 YRX2 bearing is double row eccentric bearing.
For this bearing,
d: 35 mm
EW: 86.5mm
B: 50mm
Mass: 1.2kg
Material: chrome steel
Number of Row: double row
Structure: cylindrical roller bearing, eccentric bearing
Also Known As: 61617-25 YRX2, 61617-25YRX2, 616 17-25YRX2, 616 17-25 YRX2, etc
Bearing Photo: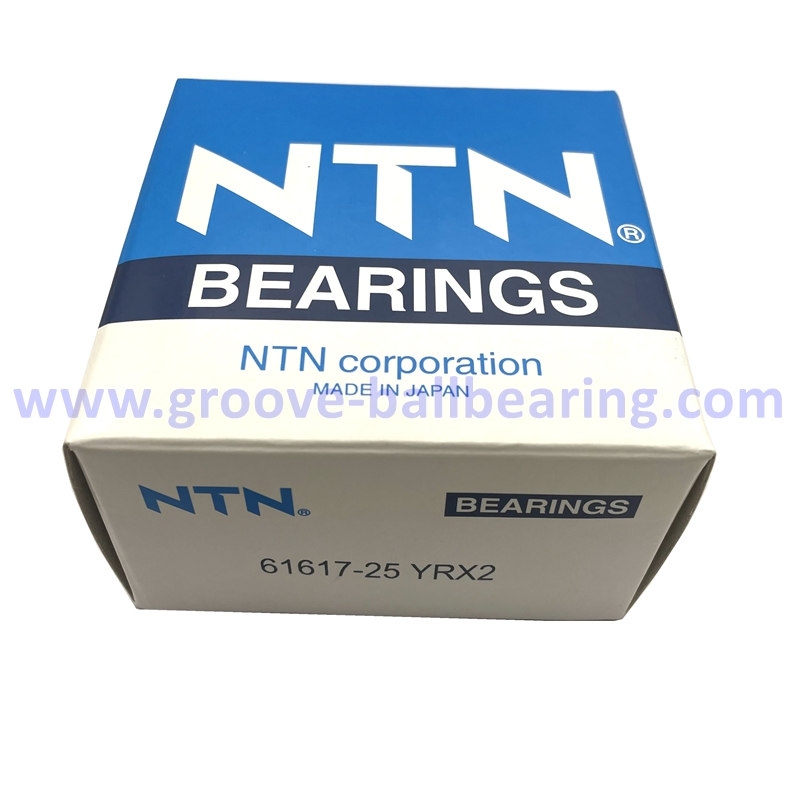 Precautions for Eccentric Bearings Usage:
(1) Keep eccentric bearings and their surrounding environment clean.
Even if the invisible smile dust enters the eccentric bearing, it will increase the wear, vibration and noise of the eccentric bearing.
(2) Users must take care during installing and using.
Strong punching and hammers are not allowed to directly hit the eccentric bearing, and pressure is not allowed to pass through the rolling elements.
(3) Use appropriate and accurate installation tools.
Try to use special tools, while avoid using cloth and short fibers.
(4) Prevent the rust of the integral eccentric bearings.
When picking the integral eccentric bearing directly by hand, wash away the sweat from your hands and apply high-quality mineral oil before operating.
Pay special attention to rust prevention in the rainy season and summer.
Contact Us:
If you have any question abouts 61617-25 YRX2 bearing or other bearings, pls feel free to contact us.
We will reply you within 12 hours !
Professional Bearing Solution Expert & Your Trustworthy Partner
Jinan TOP Bearing Co., Ltd
Add: 1-2405-4, No. 1825, Hualong Rd., Licheng Dist, Jinan, Shandong, China
Mobile/WhatsApp/Wechat: +8615662712802
Email: [email protected]